CLAIRWOOD CHAMBERS JLV Mauritius
Clairwood Chambers JLV is a Joint Law Venture between Clairwood Chambers-Mutamangira & Associates and Mansoor Chambers to create, an established international practice that has grown for over a decade to become one of Africa's leading commercial law firms. It is a distinguished specialist practice that provides world class legal services to multinational investment corporations, multi- functional financial service firms, government departments and agencies, mining companies and airlines.

Clairwood Chambers Mauritius has expanded its international presence through the joint law venture, a full practice firm in Mauritius. Mauritius is a strategic Global Business and Financial centre situated in the Indian Ocean region. Mauritius offers an open and financially sound economy, located between Asia and Africa, and the success of its economy is largely a result of its political and socio-economic stability. Mauritius is recognised worldwide as an excellent jurisdiction for offshore business and is ranked number one in Africa for Ease of Doing Business by the World Bank. The country's adoption of international best business practices is acknowledged by international organizations such as the Organisation for Economic Cooperation and Development (OECD), the Financial Action Task Force (FATF) and the World Bank.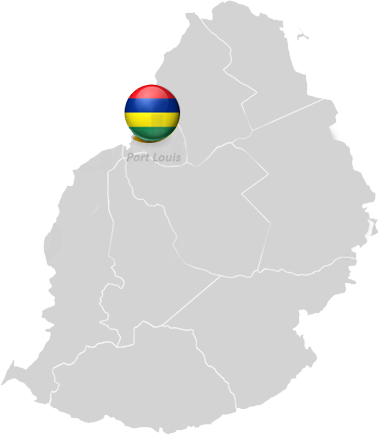 Clairwood Chambers (JLV) is located in the famous Hennessy Tower, Pope Hennessy Street in Central Port Louis, Mauritius. It is within the vicinity of the main banking facilities and Government and Administrative Offices including the Supreme Court of Mauritius, the Attorney General's Office, all the Ministries, the Stock Exchange, the Board of Investment, the Mauritius Revenue Authority, the Intellectual Property Office and the Registrar of Companies. The service mark "CLAIRWOOD CHAMBERS" is the property of Clairwood Chambers – Mutamangira and Associates and is protected by the intellectual property laws of Zimbabwe and Mauritius. We provide specialist cross-border legal services and foreign law practise and related to supporting Investors and our Global clients including our clients in Mauritius and mainland Africa.